Welcome to Kasia's course hub!
I teach women in their 40s how to achieve REAL change in less time than they ever thought possible!
Ready to get past your past? To really and finally accept and love yourself with no more pretending?
Ready for wholeness and enoughness?
Then check out my featured courses below.
To learn more about each course click on the images and you'll be taken to each course page for more information. 
Or you can login to your account to access all the courses you've purchsed.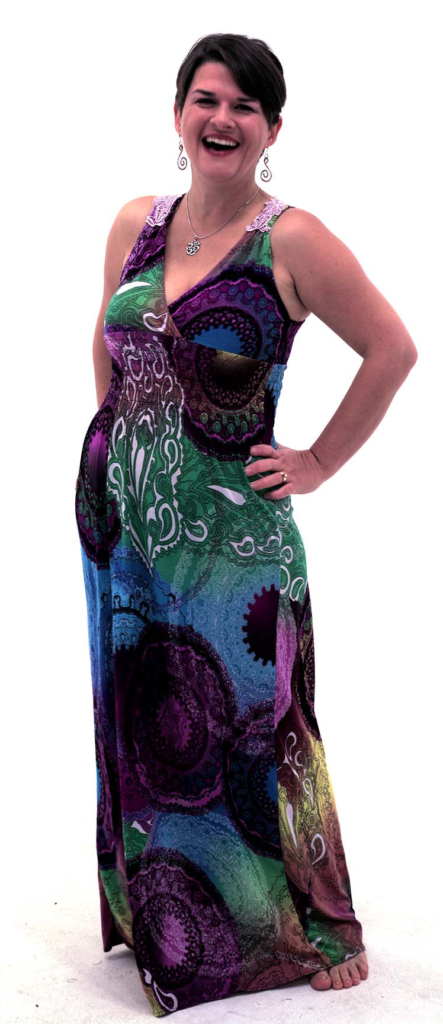 Featured Workshops & Masterclasses